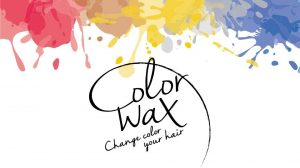 FORD COLOR WAX
is a cream styling wax with a smooth usability and a glossy finish. Hence, it is the perfect solution for trying out new looks, with a 2-in-1 finishing touch of shimmery colour and medium hold. Accompanies with 7 sorts of botanical extract combination and pearl pigment for that natural shine.
---
Washes out easily with shampoo and does not leave hair coarse or powdery when drying. No harsh chemicals. Uses natural vegetable oil. Will not damage hair.
---
FORD COLOR WAX 50g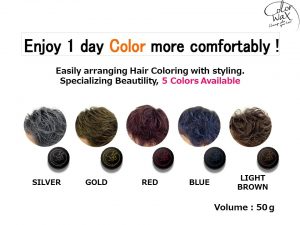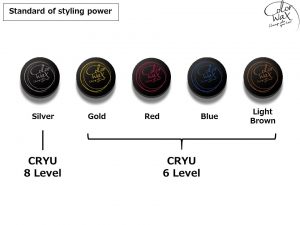 ---
Works best with dark coloured hair. Advised to be used as a highlight colour than for overall colour transformation.
Silver Wax may enhance grey hair to look more evenly distributed.
---
Directions
Put a generous quantity on to the palm before covering the intended hair portion more vibrantly. Make sure to spread the wax on the palms of your hand before applying onto the hair. Apply onto the hair portion evenly and thoroughly.
---
Warning!
Ford Color Wax may stain clothes. Please prepare gloves if needed.
---
Made in Japan