Natural Look Hand & Body Exfoliating Gel 200ml
Hand & Body Exfoliating Gel 200ml
Deep cleanse and remove impurities that make the skin look dull and feel rough. It will prevent dry skin build-up on hands, elbows or any other areas of the body when used regularly.
Contains natural essential oils of lavender, rosemary, geranium and tea tree.
Native Australian and plant based ingredients
Paraben and SLS free
Cruelty Free
Organic Plant Extracts
CAREFULLY SELECTED NATURAL INGREDIENTS
Hand & Body Exfoliating Gel: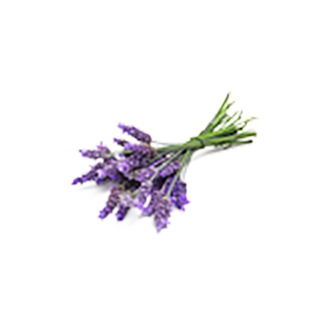 Lavender
From Lavender is extracted a most useful and versatile oil that helps treat any skin condition and comforts muscle aches. Its anti-inflammatory properties make it great for soothing and healing skin that's irritated or reddened. Moreover, its calming scent has cleansing anti-depressant qualities.

Tea Tree Oil
Extracted from the leaves of the Australian tea tree, Tea Tree Oil is a powerful anti-inflammatory agent which effectively moisturises the skin. It also helps to prevent dead skin cells from building up. Additionally, its antibacterial and anti-fungal properties are known to reduce inflammation that can lead to swelling of the skin.
Powered by Froala Editor